Wild_hong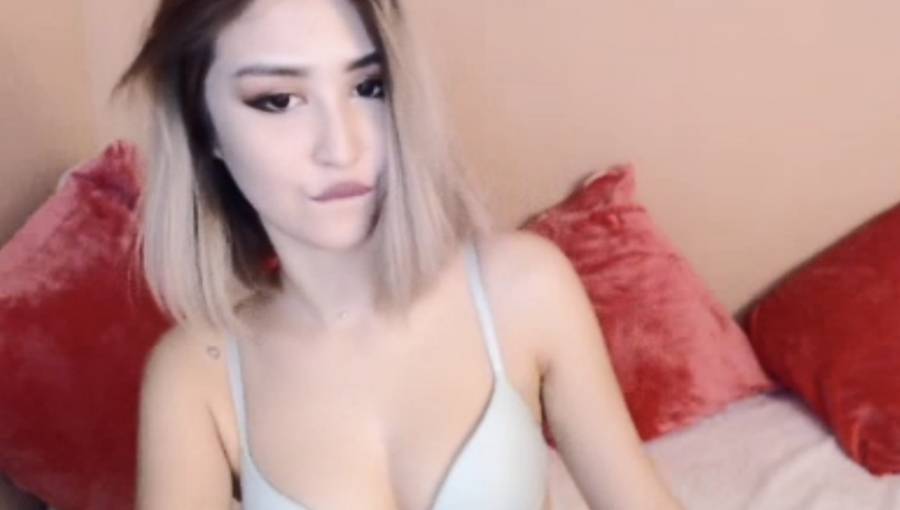 Anything can happen when Asian diva Wild_hong comes online to please you! Her name explains exactly what makes this rare starlet so popular: she's wild!!!
Like the naughty Asian girlfriends you have had who sneak their tongue into places you wouldn't have expected, or casually come home with a female friend for you to share in a threeway all of a sudden - Wild_hong is the playmate who always keeps you on the edge of your seat wondering what she may do next.
Wild_hong is especially popular with shy cam fans, because if you don't feel like telling your new Asian cams playmate what do next, Ms. Hong is always ready to just put on a show for you and she seems to somehow know what you wanted to see before you even had a chance to tell her.
That emotional, almost psyche connection she develops with her fans is the main reason why Wild_hong has won so many cam industry awards from critics, and always lands in the most popular favorites lists of millions of fans from all around the globe!
Similar girls