Didiactive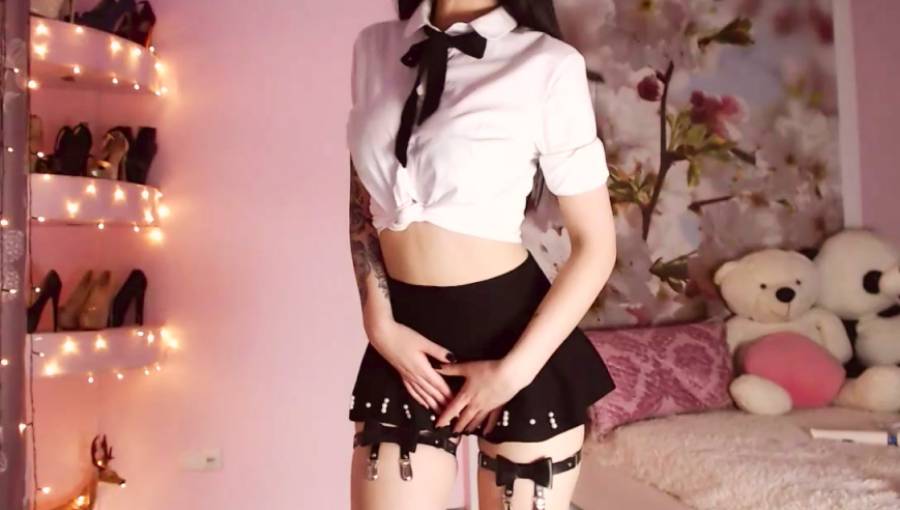 As Asian Cams fans we love all the Dragonladies of the Far East, but it's also fair to say we have our own favorites just like you. Didi Active is an amazing Asian cam superstar with a body that will blow your mind. A fitness guru who actively studies hot yoga, martial arts and does a serious amount of cardio training – you can be sure you'll get tired long before Didiactive ever surrenders to her stamina!
All natural from head to toe, Didiactive does have a few beautiful traditional tattoos on her perfect body, but her breasts and everything about her is exactly the way it should be without anything artificially added at all. Fans of real natural tits, a sexy smile and an authentic Asian playmate will find Ms. Didiactive to be exactly the sort of Asian roleplay expert you have been looking for all your life.
Fortunately, her fame and fortune has allowed Didiactive to also become a bit of a world traveler, so her English has improved quite a lot and it's always willing to communicate what you want to see next. Even better, it's true that Didi has a dirtier mind than most cam fans, so you'll often have to ask her to be gentle and slow down or her excitement might just overwhelm all your senses and you can end up cumming way too quickly. Pace yourself, with Didi you should be in it to win it for quite a while together.
Similar girls