Soniatan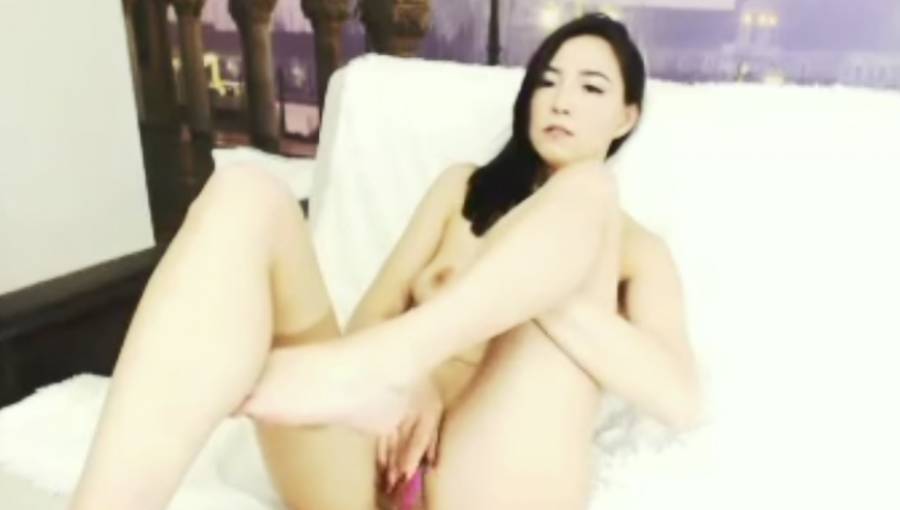 Finally, an authentic Korean cam girl ready to take on all challengers from any other Asian area to prove once and for all that the most erotic girls are all from Korea! Sonia Tan is a 22-year-old lady who loves dancing and sharing her time in an intimate setting with her fans.
Now famous for a wide variety of erotic arts, SoniaTan is one of the best Oil Show performers ever, and her Cum Show, Shower Shows, and other expertly choreographed online events have been keeping her fans cumming back for more day after day since the very time she shared herself online.
Some fans are looking for new girls who don't know how to please you yet, but the smarter fans are all in when it comes to an experienced cam model like SoniaTan who is willing to share what she has learned pleasing all her partners with live sex shows on webcam that are sure to bring out the best of you both!
Similar girls